Z6_9A10HJ011HA700QNRJCKOE3CB4
Z7_9A10HJ011HA700QNRJCKOE3CR4
S2K Commerce - Products Dropdown
Actions
Z7_9A10HJ011HA700QNRJCKOE3CR6
Our Sales Team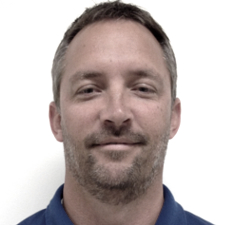 Dave Clawson, Food Service Manager
Dave supports food service customers throughout the state of Indiana, as well as working closely with inside and outside South Central associates. Dave first began working part-time at South Central in 1996, while pursuing a degree at Ball State University. That part-time job lead to an inside sales position, and eventually to outside sales territory responsibilities. Dave covered the western and northern part of Indiana until 2006. At that time, Dave transitioned to the position of Foodservice Equipment Specialist, where he remained until his current appointment in 2013. Dave has a vast knowledge of all food service business, and would like to help you plan your company's strategy.
Ben Smith, Territory Manager
Ben currently serves out of our Bloomington branch. Ben started working at South Central in 2013. He began his journey in the warehouse and 8 months later became warehouse manager, where he held that position for 2 years. Ben then moved to the counter as an Inside Sales Representative for over a year, when he transitioned into our Bloomington Territory Manager role. Ben's experience before coming to South Central as an HVAC field technician gives him a unique perspective into that side of your business and allows him to be a valuable resource to your company.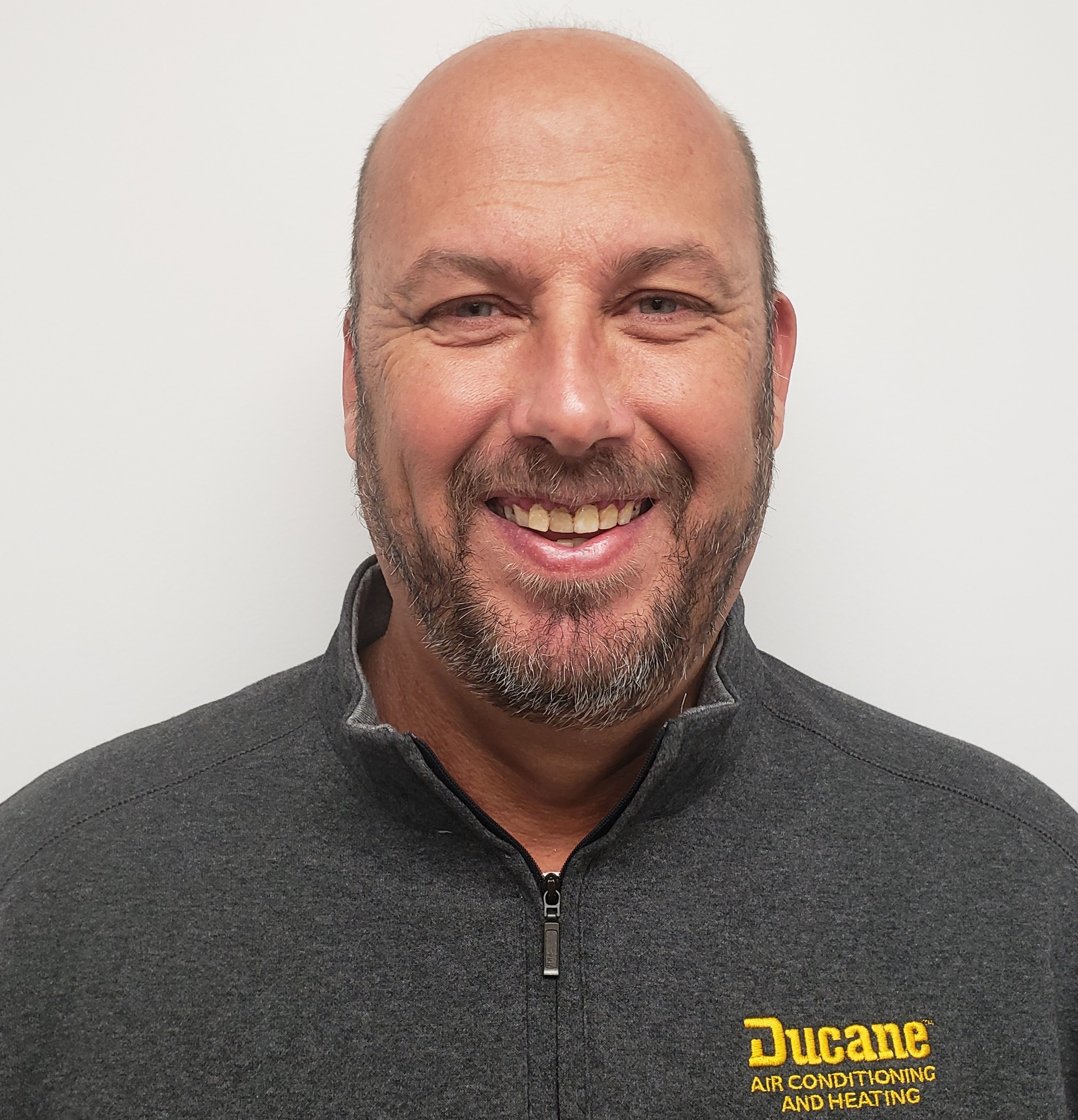 John Gant, Territory Manager
John is based out of the Columbus branch, and serves the southern Indiana region from Edinburgh to Madison, and from Greensburg to Salem. John is a seasoned veteran of all things HVAC. Since beginning his career in the field in 1989, he has served in various roles in the residential and commercial HVAC and electrical fields. From one-man shops to nation-wide chains, John's past career has equipped him well for his Territory Manager role at South Central, which he began in 2021. His prior 11 years of being a successful HVAC business owner have given him first-hand insight into your business and the daily challenges you face. John's extensive technical expertise, business ownership, and general industry knowledge are sure to help your company succeed.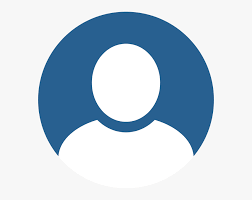 Kevin Crawford, Territory Manager - Food Service
Kevin supports the industry leading Food Service Equipment Lines MANITOWOC / KOOLAIRE Commercial ice machines, MULTIPLEX / SERVEND soda/drink dispensers, BLUEAIRE Refrigeration reach-in coolers, bar coolers, and food preparation coolers, as well as 3M Food Service Water Filtration Systems. Based out of the Indianapolis Branch, Kevin's main responsibility is within the Indy Metro area, and all other Indiana areas as required. Kevin promotes brand name recognition of all product lines while maintaining relationships with Indiana equipment-based Dealers and Service Contractors. Kevin started with South Central in 2008 and has been an integral part of growth for South Central Food Service product lines. Kevin has over 26 years of experience specializing in the cold side of the food service equipment industry. He prides himself with a vast array of knowledge of our industry leading lines, while also staying abreast of industry and competitor products. Contact Kevin today to help take your business to the next level.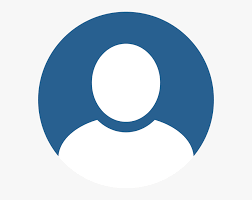 Justin Connors, Territory Manager - Plumbing
Justin Connors joined South Central in 2019, serving Columbus contractors as an Inside Sales Representative. After two years in his position, and acquiring extensive wholesale experience, Justin was ready for a new challenge. So, in 2021, he became Territory Manager for plumbing lines in Columbus and the surrounding areas. Justin's prior 25 years of retail management experience has equipped him well for his current role. Justin prides himself on assisting plumbing contractors to become more well-rounded in multiple areas of their business. Reach out to Justin today to discuss how you can increase your business without hiring additional employees.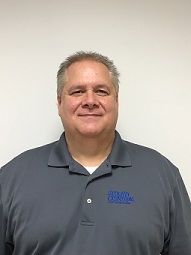 Steve Webb, HVAC/R Manager
Steve supports the HVAC & Refrigeration business for all South Central territories, working closely with customers and South Central associates. Steve has worked at South Central for over 29 years of his 40 year career in the HVAC/R industry. During his extensive tenure in the business, Steve has served as a Residential & Commercial Installer, Inside Sales Representative, Warehouse Manager and Territory Manager. Before transitioning to his current position, he most recently served as our South Central - Indianapolis Branch Manager, from 2005 to 2019. Steve's knowledge, experience and hands-on support in the HVAC & Refrigeration fields position him to assist you with any aspect of your business, to enable your success and growth.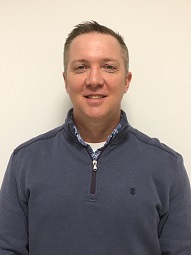 Nate Lowery, Plumbing Manager
Nate is privileged to work with plumbers throughout Indiana communities as well as supporting inside and outside sales associates at South Central. Nate's plumbing career started at Local 440 in Indianapolis as a plumbing trainee in 2000, receiving his plumbing contractor license in 2005. While working in the plumbing field, he was also heavily focused on continuing education. Since 2005, Nate has completed associate's, bachelor's, and master's degrees, in addition to certifications in Backflow and Med Gas. Nate joined the South Central team in August, 2019. He daily relies on his 20 years of active engagement in the plumbing industry, where he managed and installed a range of commercial and residential plumbing systems including potable water, sanitary/storm drainage, and gas distribution. Nate looks forward to learning about your business and partnering with you to help your company achieve its brightest future.
Scott Ring, Territory Manager
Scott is based out of the Muncie and Marion branches and serves the eastern and northeastern Indiana regions from Peru to Decatur and from Rushville to Richmond. Scott joined South Central in January 2018, bringing with him 29 years of HVAC sales and marketing experience. Scott's career long association in various aspects of the HVAC industry make him the perfect choice to help you succeed and grow your business. From product knowledge to industry updates to marketing suggestions, Scott is well equipped to make your business life easier.