Z6_GHK6HJC0OOBS30Q8BLJU6V2080
Z7_GHK6HJC0OOBS30Q8BLJU6V20O4
S2K Commerce - Products Dropdown - South Central
Actions
Z7_GHK6HJC0OOBS30Q8BLJU6V20S2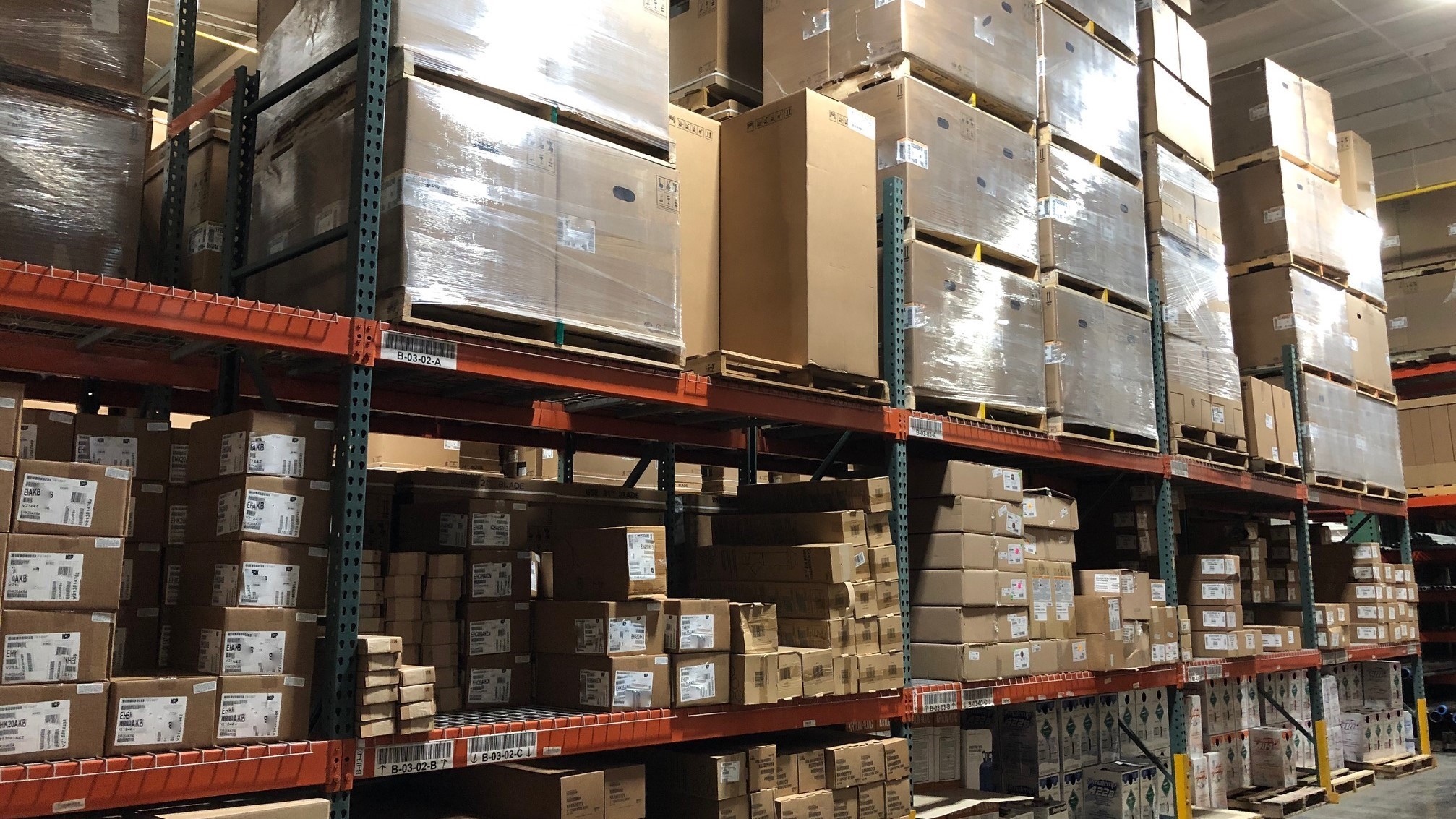 About Us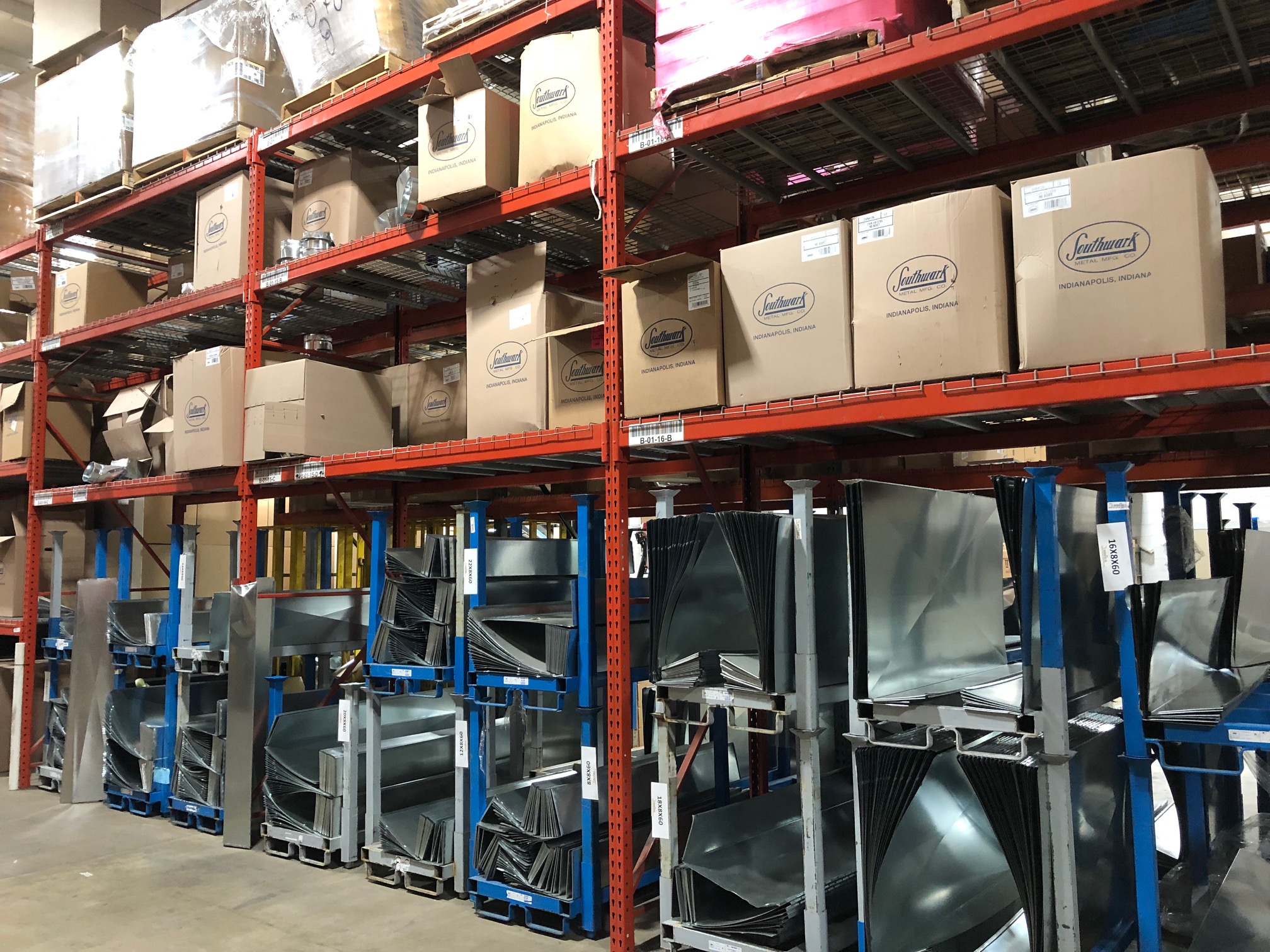 South Central Company History & Timeline
Christopher Loesch was a tinsmith who, in 1916, opened his tin shop on Fourth Street in Columbus, Indiana - close to the location of the current Fourth Street Bar. He built things out of metal, fabricated nice tight furnace fittings, and passed this tin-smithing skill and legacy on to his sons, William and Henry Loesch. The Loesch brothers worked this trade until 1953 when William felt a need leave that partnership and begin, at age 57, a new business venture. He began selling supplies related to the sheet metal, duct/pipe/fitting, and registers to contractors in Central and Southern Indiana through a wholesale channel. Thus, the name he chose, South Central Company. It was not unusual then, nor today for that matter, for some wholesalers to adopt a name geographically reflective to the area in which they serve. Henry Loesch continued in the tin shop/furnace business and that business continues today as "Loesch Heating and Air Conditioning". Bill Loesch personally drove all over central and southern Indiana, as far south as the Ohio river, to ask for business and serve his customers. He started South Central Company on sound and conservative business practices, integrity and honesty, and always doing what is right for all concerned.
In 1976 William, John, and Joel Sasse purchased the assets and controlling interest of South Central Company. Sales in 1976 were approaching two million dollars and there were two locations, Columbus and Bloomington. The product mix at that time was approximately 50% heating and air conditioning, sheet metal and associated supplies and 50% plumbing, pipe, valves, fittings, and industrial supplies. In May, 2006 the Sasse brothers entered into an agreement with the Cobble family to have South Central Company become a wholly owned subsidiary of the G.W. Berkheimer Company. The Sasse brothers continued as employees with G.W. Berkheimer, and eventually John and Bill entered into well-deserved retirement status. Joel chose to stay involved with the industry as a manufacturers' representative.
1953: Company started operations wholesaling to contractors and the trade sheet metal and furnace duct pipe and fittings, registers and grilles, rain carrying equipment.
1958: South Central Company became incorporated under the laws of the State of Indiana.
1962: Expanded product lines to include plumbing, tools, and industrial supplies.
1963: Opened paint and supply business selling paint, cabinets, and home decorating supplies.
1964: By invitation of Ross Supply (a WIT & Co. charter member) South Central became an early member of Wit & Company Ltd., industry buying group.
1967: Constructed a new building in Bloomington and opened the Bloomington store, the first branch for S.C.C.
1971: Became an authorized distributor for Heil-Quaker heating and air conditioning equipment.
1976: Sasse brothers commenced ownership and operation of South Central Company.
1978: After more than a year of planning to expand into commercial refrigeration segment, S.C.C. was awarded a franchise agreement with Tecumseh Products Company.
1979: Opened its third location in Lexington, Kentucky. Moved to Lexington as an authorized Tecumseh wholesaler and sold refrigeration supplies.
1981: Purchased the Indianapolis branch of Valley Supply Company of Ft. Wayne and opened the fourth location at 820 N. Meridian St. in Indianapolis.
1983: Closed the Lexington branch due to logistical issues and systems limitations as well as to focus more on business in Indiana.
1988: Became an authorized distributor of Manitowoc Ice Machines, beginning a more concentrated effort into the food service equipment industry.
1990: Opened the fifth location in Muncie, IN at 3008 N. Walnut Street.
1991: Participated in equipment name change from Heil-Quaker to Tempstar.
1993: Completed construction of new building in Indianapolis and moved from Meridian Street to 1301 N. Capitol Avenue location.
1994: Purchased inventory and assets of Acme Electric Supply and operated South Central Electric on Central Avenue in Columbus.
1997: Switched from Burroughs computer system to Eclipse ERP. Set up our first website.
1999: Moved headquarters location from the original National Road building to 3055 State St., a vastly renovated, remodeled, and added on to former Wickes Lumber Yard building.
2002: Realized that the electric supply business was a distraction from our core business and sold those assets to Eastgate Electric thus ceasing operations in the electric supply business.
2003: Also realizing that the paint business was difficult to meld with the core business, sold those assets to Northern Paint and Supply.
2004: Opened the South Bend, IN location to accommodate food service equipment in Northern Indiana.
2006: Became part of the G.W. Berkheimer company, continuing to operate with original staff, departments, purchasing, and product lines.
2007: Moved Bloomington location to the new 309 N. Curry Pike building.
2010: Purchased Ross Supply in Marion, Indiana, retaining Kitchen & Bath Showroom.
2021: Moved South Bend location to G.W. Berkheimer location at 612 Chapin Street.